2020 FDL Conference
Details

Last Updated: October 19 2020
Published: June 17 2020
• October 20: 1:00 p.m. - 5:15 p.m.
• October 21: 12:30 p.m. - 5:30 p.m.
• October 22: 12:30 p.m. - 5:30 p.m.
• October 23: 12:30 p.m. - 4:30 p.m.
All times are Eastern.
This event is free of charge.
***All sessions are being recorded. The recordings will be available in the FDLP Academy Training Repository.
Join the U.S. Government Publishing Office (GPO) and the Depository Library Council for the largest annual gathering of Federal depository librarians and colleagues in the country, presented virtually for the first time this year. Four afternoons of knowledge, information-sharing, and enrichment await you.
During this free, virtual event:
Participate in collaborative, informative, and interactive sessions presented by the DLC, GPO, other Federal agencies, and depository library staff.
Network with GPO staff and fellow depository librarians from across the Nation.
Explore interesting posters and field-related tools and resources.
Keynote Speaker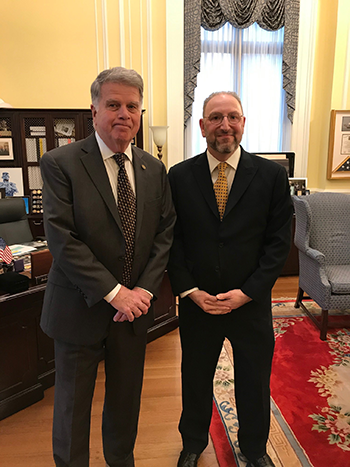 GPO is pleased to welcome keynote speaker, Mr. David Ferriero, Archivist of the United States.
Follow the FDL Conference on Twitter
Follow along with GPO and event attendees via our Twitter feed. Share your updates and photos using the hashtag #FDLConference.
Tips for Conference Success
Read GPO's Tips for Conference Success– what to do before, during, and after the event to get the most out of your virtual conference experience.
Snacks with Council
Several conference days will begin with a casual, 20-minute, open chat, where members of the DLC will lead discussions on specific topics. All are welcome and encouraged to take part in these Conversational Snacks.