Fun fact: The Oregon History Project is linking to govinfo's U.S. Congressional Serial Set collection in support of an original document that is in the Oregon Historical Society's collection.
Use the COVID-19 Toolkit to access information for your staff on FDLP operations, reliable resources for FDLP patrons, and downloadable images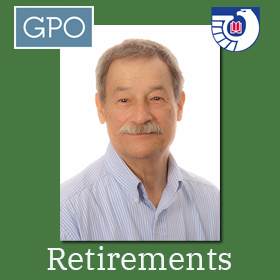 Phil Yannarella has worked in Government documents at Northern Kentucky University's Steely Library for 45 Years (since 1977) and at the University of Nebraska, prior to that. The staff at congratulates Phil on his retirement. Thank you for your tireless service to the FDLP, Phil!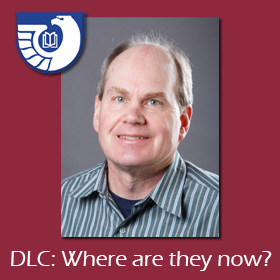 Jim Shaw served on the DLC from 2015-2018, ending as Chair in 2018. He continues to serve as the Government Documents Librarian at the University of Nebraska at Omaha, in his 25th year in that role. Jim is also the Collections Coordinator.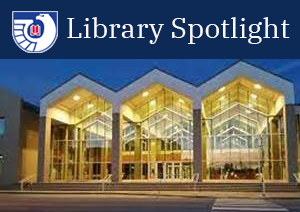 Nevada State Library joined FDLP in 1864 (a year before Nevada statehood), making them the 17th oldest known depository. Their collection boasts the 1860 Nevada census, the first census taken in Nevada, USGS surveys back to 1886, papers from the Civil War (War of the Rebellion, including the Confederate papers) through to the Vietnam War, and Congressional documents back to the 1840s!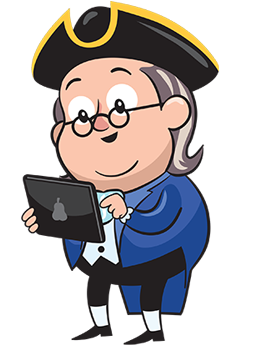 On January 17, 1706, Benjamin Franklin, U.S. Founding Father, inventor, ambassador, and writer (Poor Richards Almanac) was born in Boston, Massachusetts. His many accomplishments as printer, scientist, and statesman are particularly remarkable when considered in the context of colonial North America. He dedicated himself to the improvement of everyday life for the widest number of people and, in so doing, made an indelible mark on the emerging Nation. Honor Ben and check out Ben's Guide to the U.S. Government, designed to inform students, parents, and educators about the U.S. Government and U.S. history.