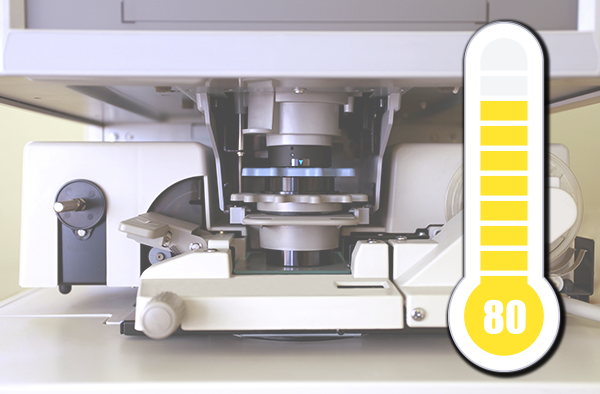 A third FDLP microfiche conversion contract has ended, effective September 30, 2022. Items sent to the contractor for conversion will continue to be distributed until all processing is complete.  Read more on the project page.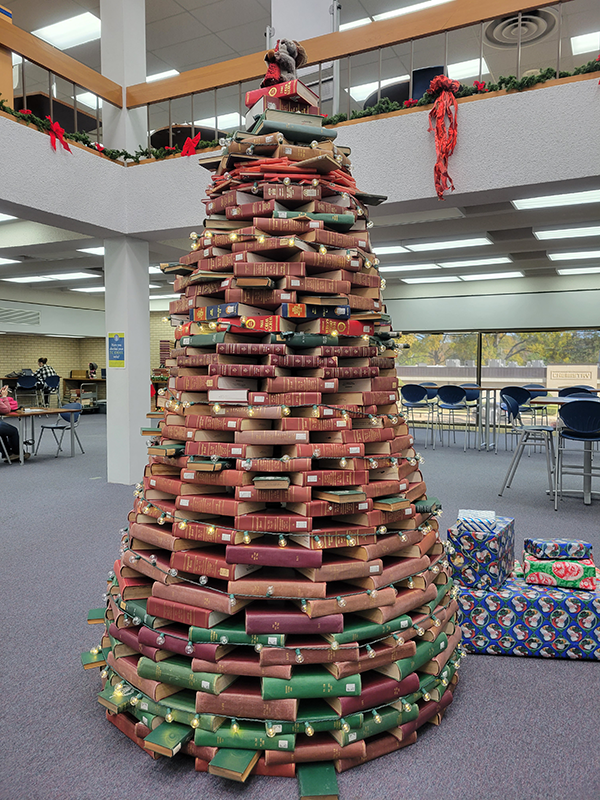 The staff at Texarkana College's Palmer Memorial Library creates their annual book tree from historic publications in the library. Located in Texarkana, TX, Texarkana College has been in the FDLP since 1963.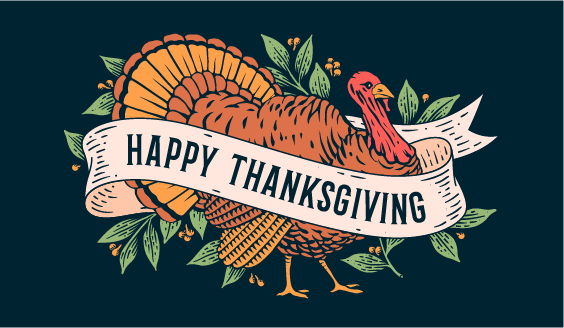 In 1777, the Continental Congress declared the first national American Thanksgiving. In 1789, President George Washington became the first president to proclaim a Thanksgiving holiday, when, at the request of Congress, he proclaimed November 26, a Thursday, as a day of national thanksgiving for the U.S. Constitution. However, it was not until 1863, when President Abraham Lincoln declared Thanksgiving to officially fall on the last Thursday of November, that the modern holiday was celebrated nationally.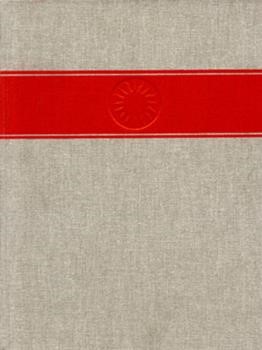 Volume 1 of the Handbook of North American Indians series has been officially published online. The PDF is available for download, and the online version record is now available in the CGP. The print version will be distributed to libraries selecting 0909-D-01, and a limited number of copies will be available for a special selection opportunity. Please watch FDLP News and Events for an announcement when the special selection opportunity is available.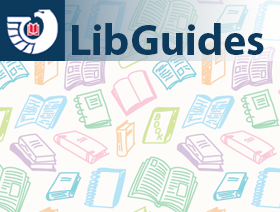 November is the month we honor U.S. veterans. FDLP LibGuides has several of guides on military and veterans topics, and we recently added the Libraries and Veterans Toolkit from Libraries and Veterans National Forum. These guides provide a variety of resources on the U.S. military and veterans.