Fun fact: The Oregon History Project is linking to govinfo's U.S. Congressional Serial Set collection in support of an original document that is in the Oregon Historical Society's collection.
Use the COVID-19 Toolkit to access information for your staff on FDLP operations, reliable resources for FDLP patrons, and downloadable images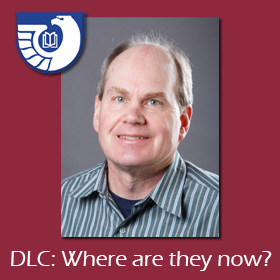 Jim Shaw served on the DLC from 2015-2018, ending as Chair in 2018. He continues to serve as the Government Documents Librarian at the University of Nebraska at Omaha, in his 25th year in that role. Jim is also the Collections Coordinator.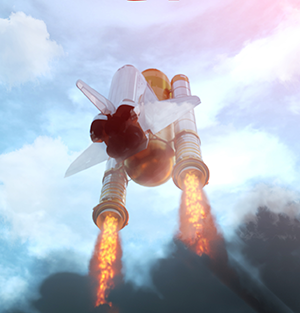 At 11:38 a.m. (EST) on Friday, January 28, 1986, the space shuttle Challenger lifted off from Cape Canaveral, Florida. Seventy-three seconds later, hundreds on the ground stared in disbelief as the shuttle broke up in a forking plume of smoke and fire. Millions more watched the wrenching tragedy unfold on live television. There were no survivors. See these resources from the CGP: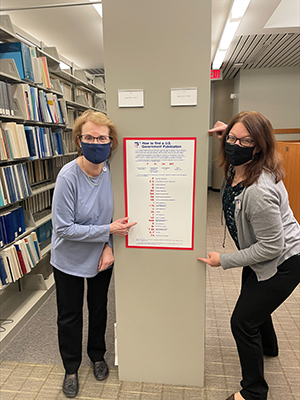 The Government Documents staff at Albany Law School's Schaffer Law Library is celebrating Library Shelfie Day in Albany, NY.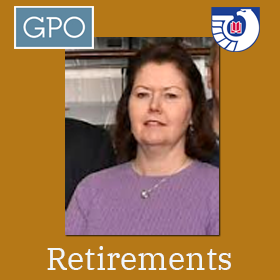 Alison Wilson will be retiring on Jan 31, 2022, after 38 years working with Government documents at J. Murrey Atkins Library at the University of North Carolina at Charlotte. Thank you, Alison, for your years of dedicated service to the FDLP, and congratulations from GPO.