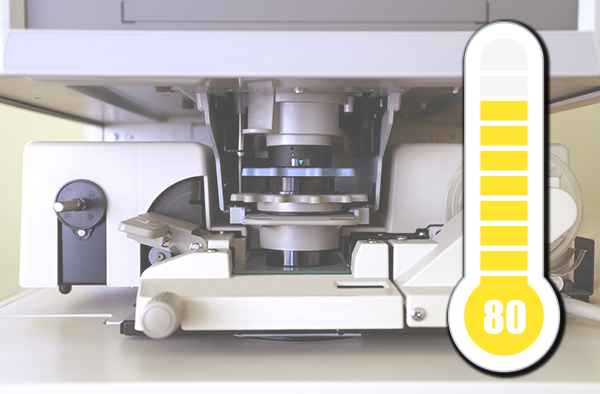 A third FDLP microfiche conversion contract has ended, effective September 30, 2022. Items sent to the contractor for conversion will continue to be distributed until all processing is complete.  Read more on the project page.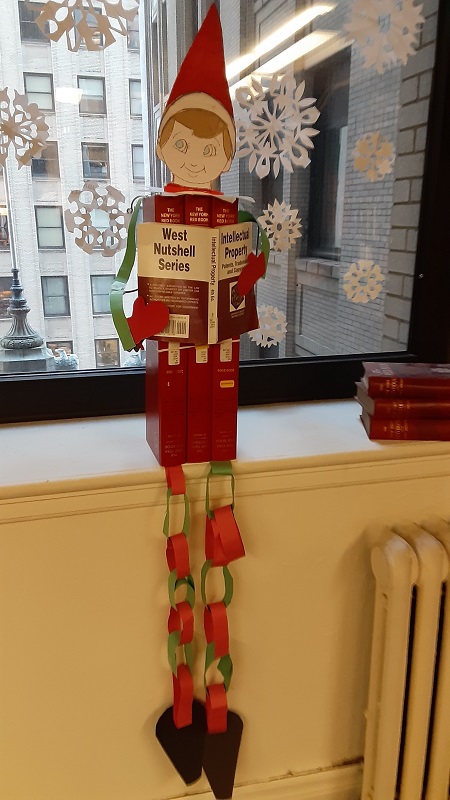 The Elf on the Shelf popped in for a visit to the New York Law Institute. Made of superseded New York Red Books, he's keeping up to date by reading a Nutshell.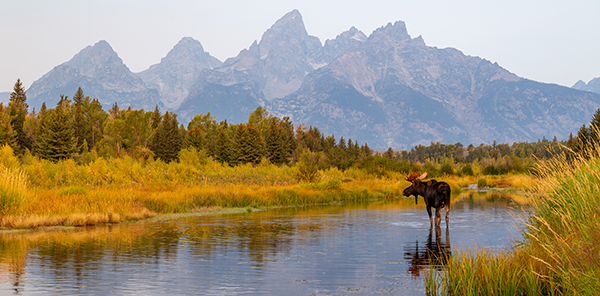 December 4 is World Wildlife Conservation Day. A call to action was put out by Secretary of State Hillary Clinton in 2012 to raise awareness and engage conservationists on Wildlife Conservation Day.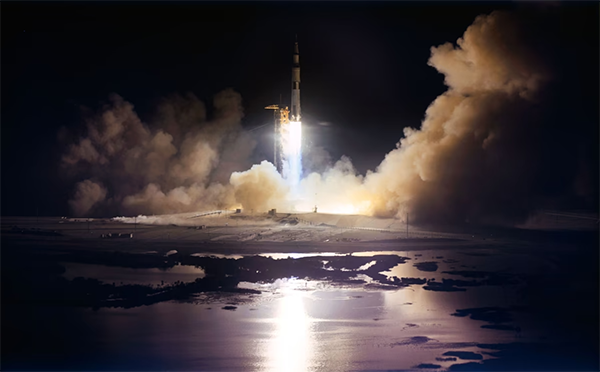 On December 7th, 1972, Apollo 17, the last Apollo moon mission, was launched. The mission successfully concluded on December 19, 1972. It was the final flight of the Apollo program, and Apollo 17 astronauts Eugene Cernan and Harrison Schmitt were the last humans to walk on the Moon.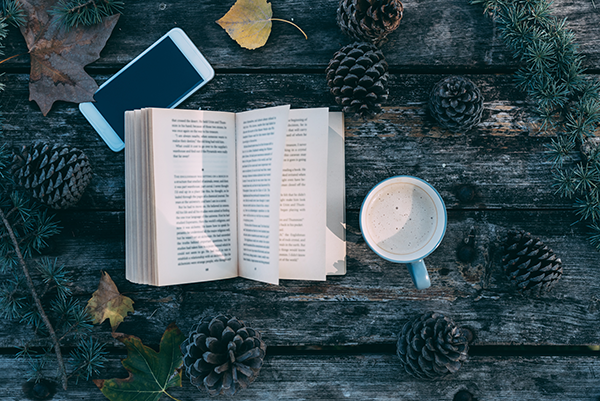 December is Read a New Book Month. The observance encourages everyone, adults and children alike, to take in as many books as they can in their lives, learning new things, living creative lives and opening their minds to new forms of philosophy and possibilities.