2021 Federal Depository Library Conference: Keynote Speaker
Details

Last Updated: September 16 2021
Published: September 16 2021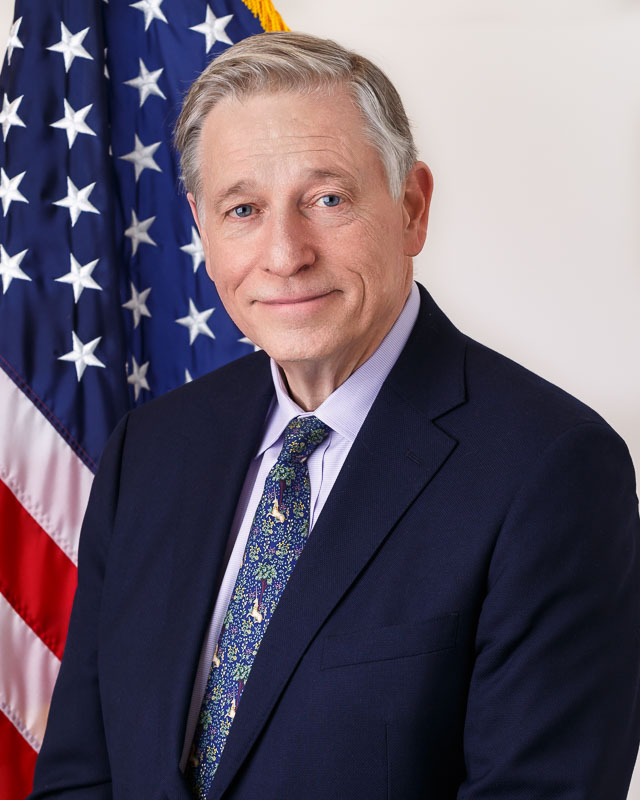 GPO is pleased to announce the Keynote Speaker for the fall 2021 Federal Depository Library Conference is Mr. Crosby Kemper, Director of the Institute of Museum and Library Services (IMLS).
Mr. Kemper is the sixth director of IMLS. He was commissioned by the White House on January 24, 2020, following his confirmation by the United States Senate. IMLS, an independent Government agency, is the primary source of Federal support for the Nation's museums and libraries. Mr. Kemper is a dedicated advocate for education and learning for people of all ages and backgrounds.
The Keynote Address will take place on Monday, October 18, 2021, from 1:30 – 2:00 p.m. (EDT), just after the event's Kickoff Session. Have you registered to attend? You won't want to miss the largest annual gathering of Federal depository librarians and colleagues in the Nation.