LSCM Welcomes New Chief of Federal Depository Support Services
Details

Last Updated: June 22 2020
Published: June 22 2020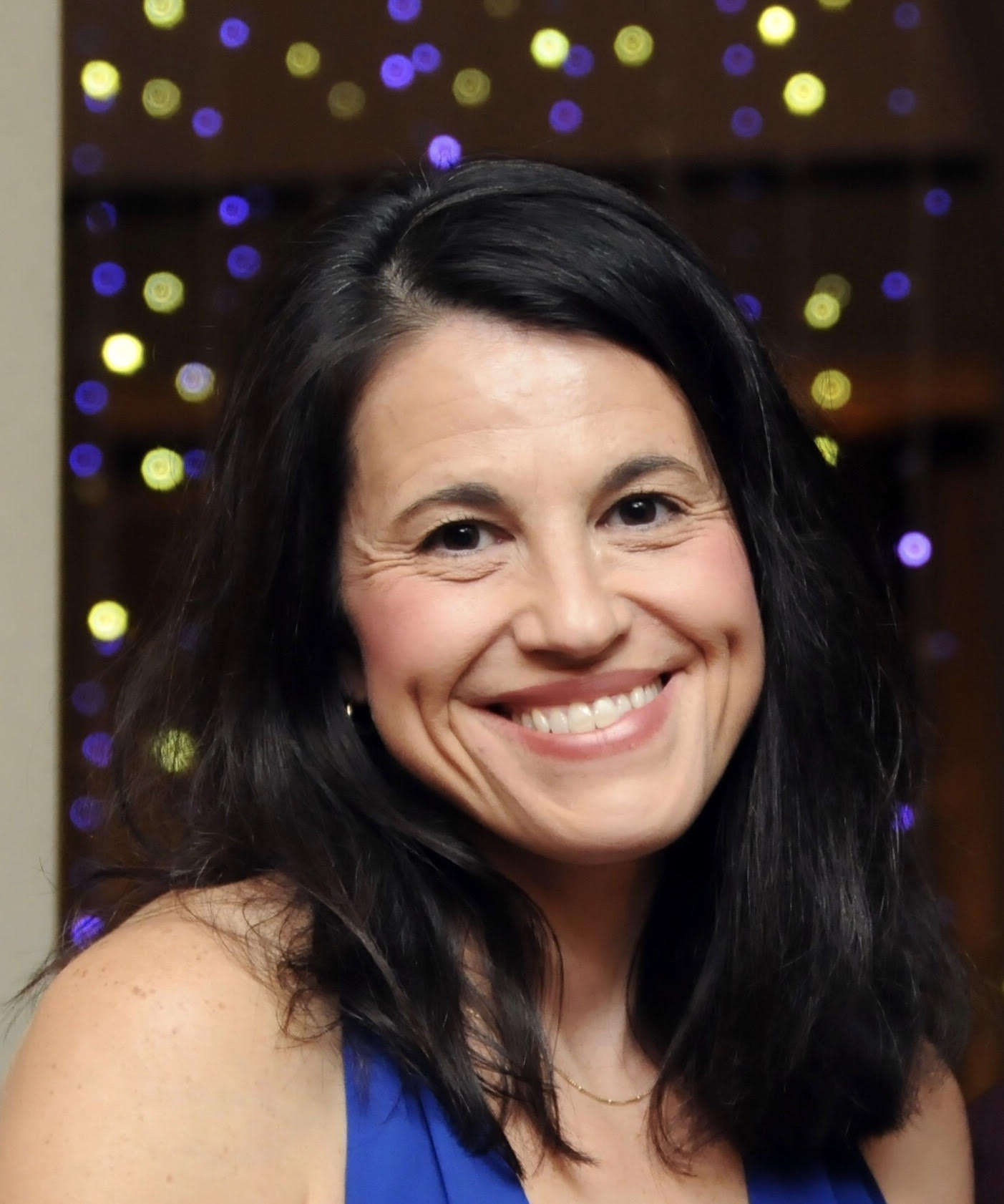 Library Services & Content Management is pleased to welcome the new Chief of Federal Depository Support Services (FDSS), Ms. Kate Pitcher.
Kate is leading the team responsible for first-hand consultation and coordination with Federal depository libraries. This is accomplished through education, training, communication, and outreach.
Kate is the former Director of the Library, Archives & Media Center at St. Mary's College of Maryland (SMCM); she was responsible for the management, operations, and strategic planning of library, archives, and media services at the college. Prior to SMCM, she was the interim Director of Libraries at the State University of New York (SUNY) College at Geneseo.
Kate has worked in many different library capacities: collection development, instruction, Government documents, web development, and as head of digital scholarship and publishing. During her tenure at SUNY Geneseo, she was actively involved in and led technology and systems projects, including the development of applications for patron-driven acquisitions and weeding and gift deselection. She also served as the Project Manager for Digital Thoreau, a collaborative digital project which encompassed a social reading platform for Thoreau's works, a fluid text edition of Thoreau's Walden manuscripts, and an Omeka digital collection which collects and studies the work and contributions of noted Thoreau scholar, Dr. Walter Harding.
Kate was also the principal investigator of the grant-funded Open SUNY Textbooks project, which studied how libraries and colleges could develop services and infrastructure to support faculty development of open educational resources, open textbooks, and open pedagogy surrounding classroom teaching and learning.
Kate received her undergraduate degree from SUNY Geneseo and her M.L.S. from SUNY Buffalo.
Please join us in welcoming Ms. Pitcher to the LSCM team.