Farewell to the Connection
Details

Last Updated: August 20 2018
Published: August 17 2018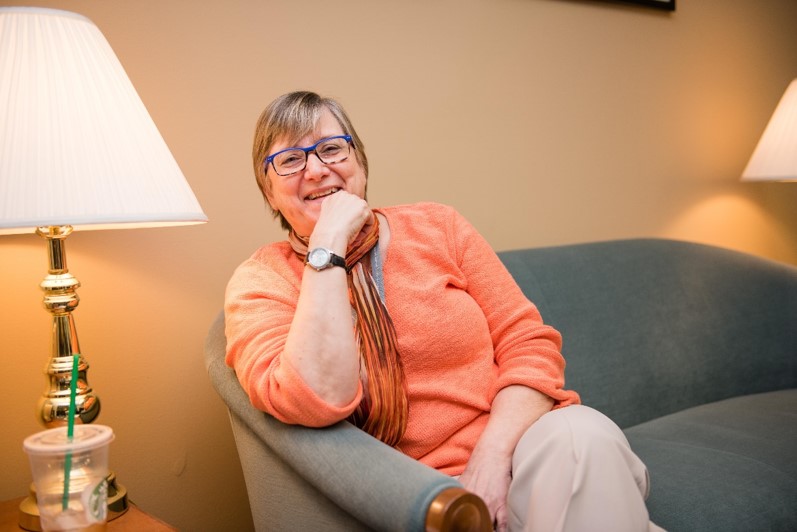 To our Federal depository library community readers:
This issue of the FDLP Connection newsletter will be our last. We've enjoyed bringing the Connection to you for the last seven years. We started the newsletter on August 1, 2011 to share insights, highlights, and news about the FDLP. We are proud to have brought you 46 issues of the Connection!
As times change, resources and priorities do as well. We don't use the Connection to announce new initiatives, FDLP requirements, or calls to action. We instead use it to give more information about a project, feature a spotlight library, or introduce new GPO partners, to name a few. Official announcements, depository management information, and calls to action are all communicated via FDLP.gov and the FDLP News & Events email service. For these reasons, we have decided to cease publication of the newsletter, bring you those types of features via FDLP.gov, and reallocate the resources that were devoted to the Connection to new projects and initiatives for the FDLP.
I hope that you've enjoyed reading our bi-monthly newsletter as much as we have enjoyed producing it for you. Moving forward, you will still be able to access the archive of issues.
In the future, if you are noticing that one of your favorite Connection features is now missing from FDLP.gov, please contact us via askGPO and give us your suggestions for what to bring back. The Depository Spotlight and Partnership Showcase will live on via FDLP.gov, and we look forward to continuing to bring those popular features to you.
All the best,
Laurie Hall
Superintendent of Documents
U.S. Government Publishing Office