Jacksonville State University, Houston Cole Library (Jacksonville, AL)
Details

Last Updated: April 21 2015
Published: March 05 2015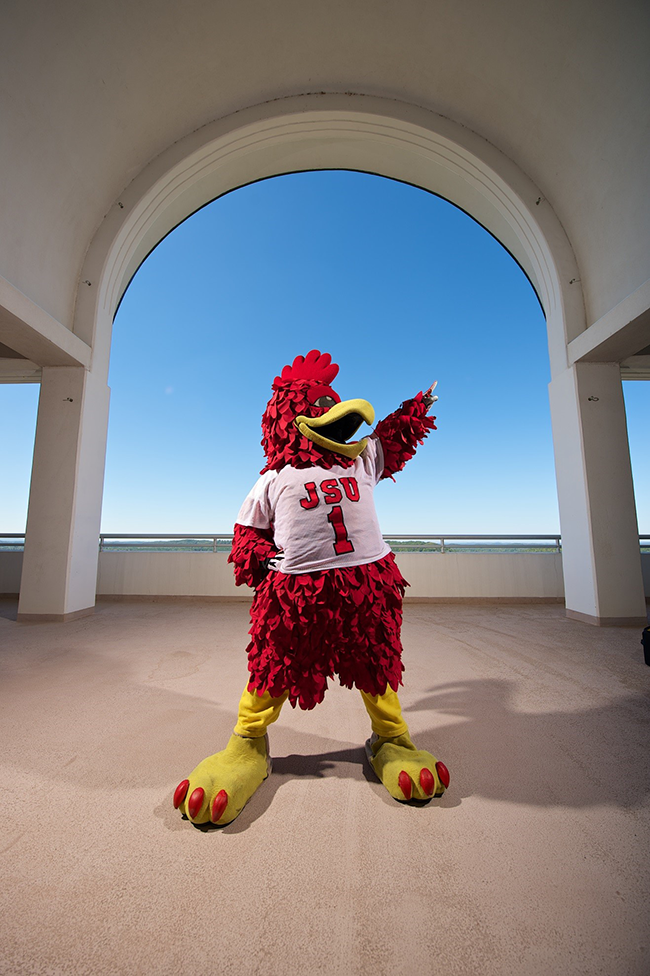 Jacksonville State University's Houston Cole Library has been in the Federal Depository Library Program (FDLP) since 1929 and continues to innovate and find new ways to make their collection of Federal Government documents accessible and relevant to their users.
Houston Cole Library places great emphasis on collection assessment. Understanding that Government documents collections differ from conventional subject collections and therefore are also assessed differently, over the past decade depository coordinator Bethany Latham has undertaken a unique collection assessment approach. The original assessment was done in 2005, and Bethany has since published (2006) and presented at a Depository Library Council Meeting & Federal Depository Library Conference (2008) on the methodology. In 2014, the collection assessment was updated. This assessment analyzes tangible and electronic holdings in all formats and considers the collection's strengths and weaknesses, compares holdings to established bibliographies, and matches Federal depository library requirements and guidelines to library practices. Coordinator Bethany Latham believes this assessment was vital to her development as a documents librarian and her deep understanding of the collection. Continuing assessment allows the library to tailor the collection to the needs of users from both the University and the local community.
In addition to their careful and thoughtful collection development practices, the staff and administration at Houston Cole Library show a true commitment to the mission and values of the FDLP. The FDLP collection is made highly visible with FDLP emblems posted at staff offices on all twelve floors of the library and with creative displays. Past exhibit topics have included: Women's History Month, National Parks and wildlife conservation, and using Government documents to plan a summer vacation. The depository coordinator serves the government documents community and shares knowledge by providing training to other library personnel throughout the state via the Alabama Virtual Library. Additionally, the library distributes FDLP promotional materials in instruction sessions and display areas.
Houston Cole Library at Jacksonville State University
Students at Jacksonville State Univeristy
Staff also realizes and appreciates the importance of the fact that information is provided by the FDLP at no cost, allowing the library to support changing programs at the university even as funding for databases and other resources is challenged. In the coordinator's words, FDLP resources are valuable because they "supplement what we have to buy and help stretch our budget."
Houston Cole Library epitomizes the foundations of the FDLP: collection building that is tailored to the needs of the library's community, excellent service and public access, knowledge sharing, and continuous learning.