2021 FDL Conference
Details

Last Updated: September 20 2021
Published: July 21 2021

Monday, October 18: 12:30 p.m. – 5:00 p.m.
Tuesday, October 19: 12:00 p.m. – 5:30 p.m.
Wednesday, October 20: 12:00 p.m. – 5:30 p.m.
All times are Eastern.
This event is free of charge.
Join the U.S. Government Publishing Office (GPO) and the Depository Library Council for the largest annual (virtual) gathering of Federal depository librarians and colleagues in the country. Three days of knowledge, information-sharing, and enrichment await you.
During this free, virtual event:
Take part in meetings of the Depository Library Council.
Participate in collaborative, informative, and interactive sessions presented by the DLC, GPO, and depository library staff.
Network with GPO staff and fellow depository librarians from across the Nation.
Explore poster and exhibitor galleries.
Keynote Speaker: Mr. Crosby Kemper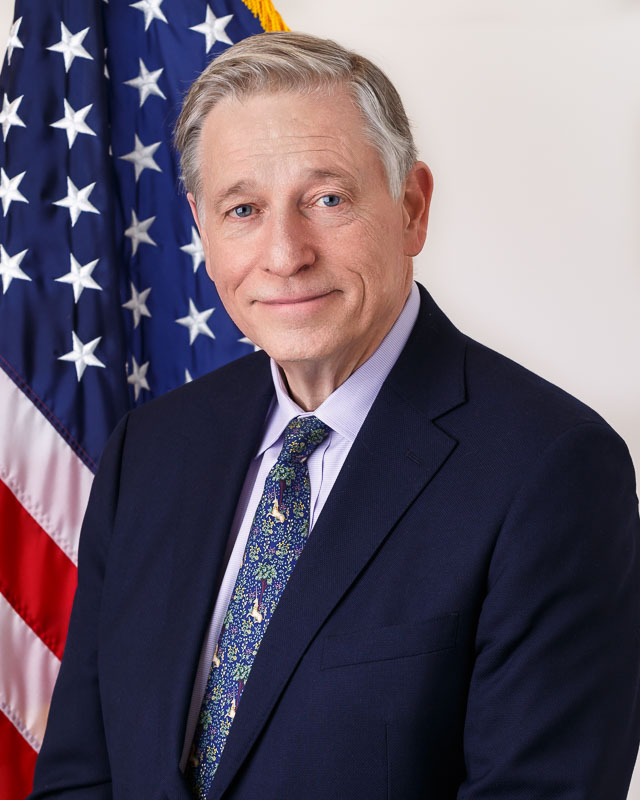 GPO and the DLC are pleased to welcome Mr. Crosby Kemper, Director of the Institute of Museum and Library Services (IMLS), as the event's Keynote Speaker. Mr. Kemper is the sixth director of IMLS. He was commissioned by the White House on January 24, 2020, following his confirmation by the United States Senate. IMLS, an independent government agency, is the primary source of federal support for the nation's museums and libraries. Mr. Kemper is a dedicated advocate for education and learning for people of all ages and backgrounds.
Follow the FDL Conference on Twitter
Follow along with GPO and event attendees via our Twitter feed. Share your updates and photos using the hashtag #FDLConference.
Tips for Conference Success
Read GPO's Tips for Conference Success – what to do before, during, and after the event to get the most out of your virtual conference experience.
Also coming soon…
Don't see what you are looking for? Come back and visit this page again soon, and stay tuned to the FDLP News and Events alert service.