FDLP Academy
Details

Last Updated: November 29 2018
Published: September 10 2014

Welcome to the FDLP Academy
The goals of the FDLP Academy are to:
Inform and educate the Federal depository library community about U.S. Government information resources.
Assist Federal depository libraries in better serving their communities.
Advance Government information literacy.
Through this collaboration between the U.S. Government Publishing Office (GPO), Federal depository libraries, and other Federal agencies, FDLP library partners and the public will be better engaged and empowered with U.S. Government information. FDLP Academy, a service of GPO, enhances U.S. Government information knowledge through:
Events and conferences coordinated by GPO.
Webinars and webcasts on a wide variety of Government information topics, presented by GPO, other Federal agencies, or from the FDLP community.
FDLP Academy Mission:
Create and deliver enhanced educational opportunities to the FDLP community by fostering collaboration, by facilitating knowledge sharing, and through the application of new methods and use of multiple mediums.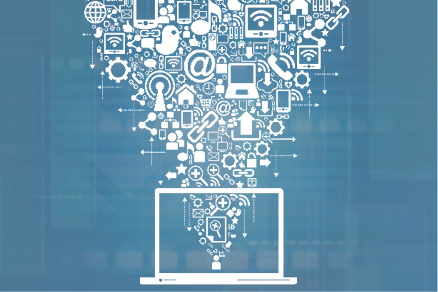 FDLP Academy Training Repository
FDLP webinars and conference events have been recorded and are freely available for viewing and sharing in the FDLP Academy Training Repository.
Recordings are generally available one to three business days after the event.
The FDLP Academy Training Repository keeps recordings for approximately two years before undergoing a review for currency. Some recordings are kept after review; others are deleted.
Older recordings may be found in FDLP Academy: Webinars and Webcasts.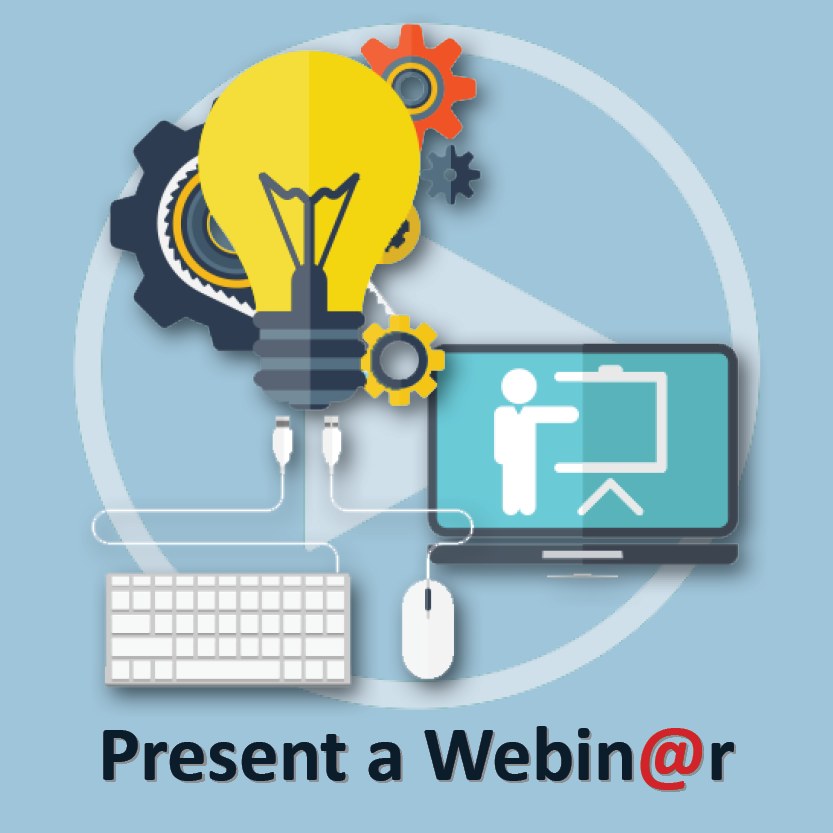 Interested in becoming a presenter?
Learn more about becoming a guest presenter through the FDLP Academy:
For Agencies
For Federal depository libraries
Let us know if you want to present a training session or host a training event through GPO's virtual platform.
Contact This email address is being protected from spambots. You need JavaScript enabled to view it..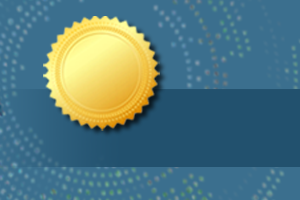 FDLP Coordinator Certificate Program
Learn more about an introductory FDLP educational course series for Depository Coordinators – the FDLP Coordinator Certificate Program.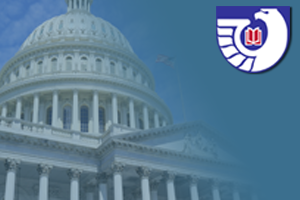 Events and Conferences
GPO hosts annual events and conferences to offer collaborative and educational opportunities for the FDLP community.
Learn about FDLP Events and Conferences.
View FDLP Academy Training Repository for Conference Proceedings of past virtual events and conferences.
Some virtual conference events have not yet migrated to the new platform and may be found in FDLP Academy: Events & Conferences.
View transcripts, photographs, and proceedings or archive from past FDLP events.
GPO's eLearning platform presents webinars using WebEx. In order to attend or present at a GPO-hosted webinar, a WebEx plug-in must be installed in your internet browser(s).
Download instructions
.