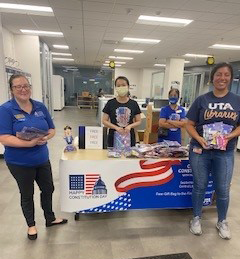 The University of TX at Arlington Libraries gave out 1,000 Pocket Constitution gift bags in just a little over an hour on Constitution Day!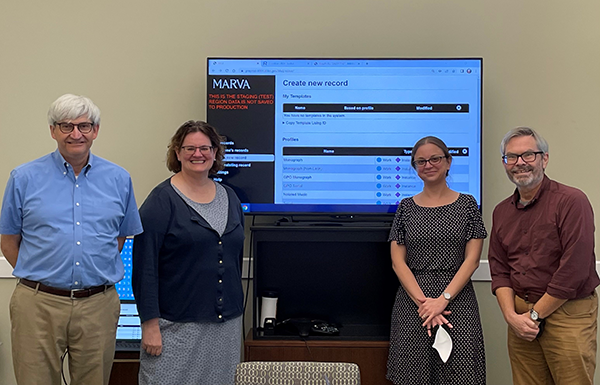 LSCM staff members Oksana Osborne and David Hitchings recently worked onsite at the Library of Congress successfully creating metadata using BIBFRAME, a new system for cataloging.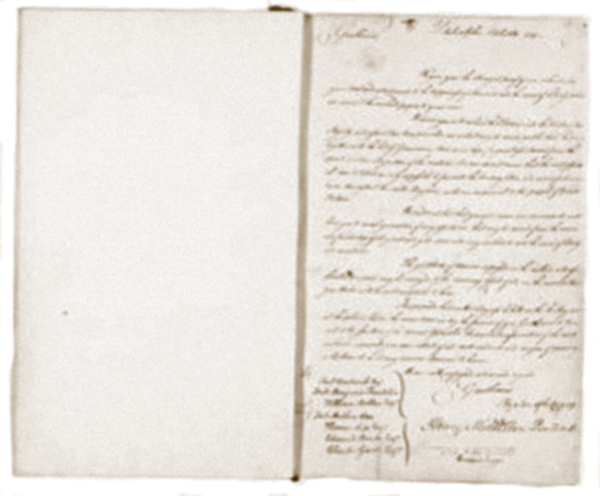 On September 26, 1777, the British began an eight-month occupation of the city of Philadelphia during the American Revolution. This allowed British troops to spend the winter stationed in comfortable quarters, while Washington's troops suffered at Valley Forge. When France recognized the United States and declared war on Great Britain in February 1778, British war strategy changed to meet the new threat, and the army evacuated Philadelphia on June 18, 1778.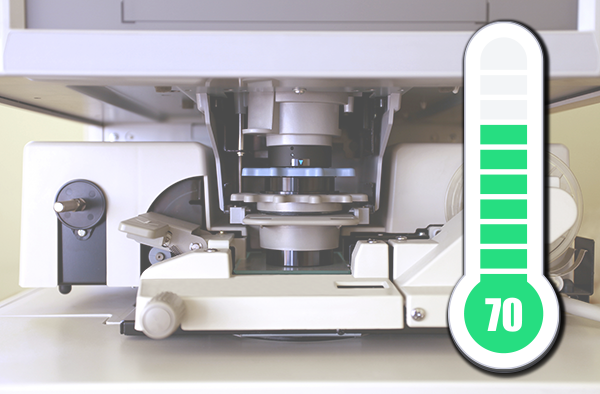 A second FDLP microfiche conversion contract has ended, effective April 30, 2022.  Items sent to the contractor for conversion will continue to be distributed until all processing is complete.  Read more on the project page.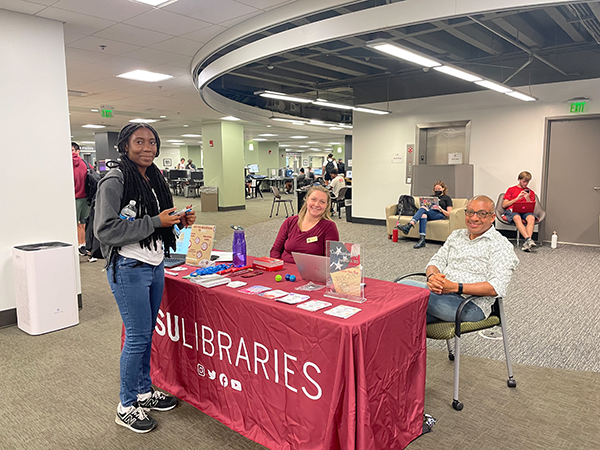 Congratulations to Mohamed Berray and Priscilla Hunt for being awarded Florida State University Libraries' 2022 Strategic Planning Award for Equitable Information, for their work with Government information on campus and in the Tallahassee community!