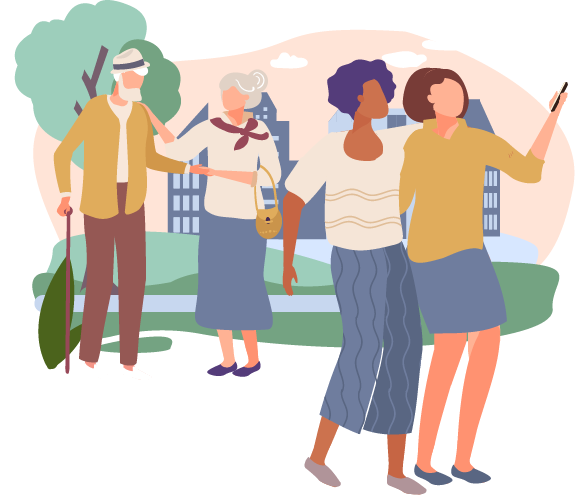 National Walk to a Park Day (October 10) is a day to celebrate the parks we have and draw attention to the parks we need. Check out these resources: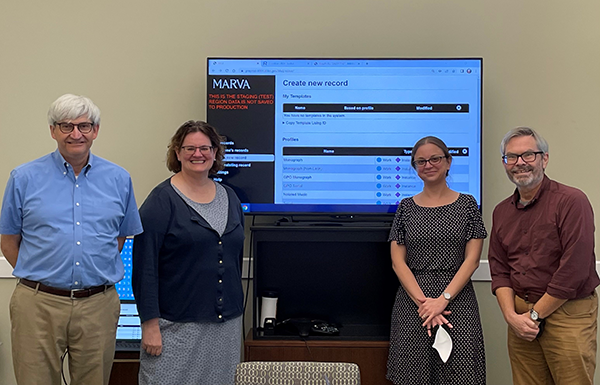 LSCM staff members Oksana Osborne and David Hitchings recently worked onsite at the Library of Congress successfully creating metadata using BIBFRAME, a new system for cataloging.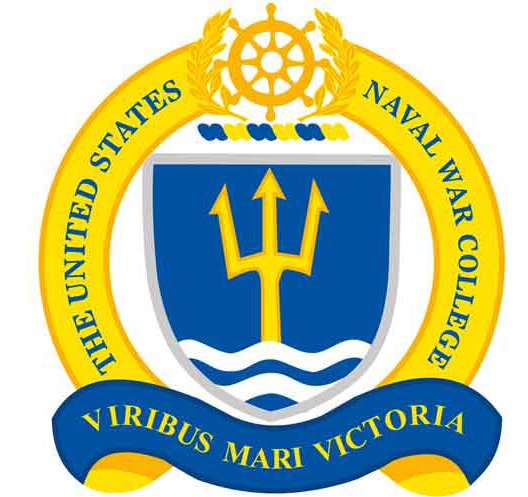 The U.S. Naval War College (NWC), the oldest institution of its kind, was founded in October 6, 1884 by Rear Admiral Stephen B. Luce. Secretary of the Navy William E. Chandler signed official General Order 325, which stated in part: "A college is hereby established for an advanced course of professional study for naval officers, to be known as the Naval War College."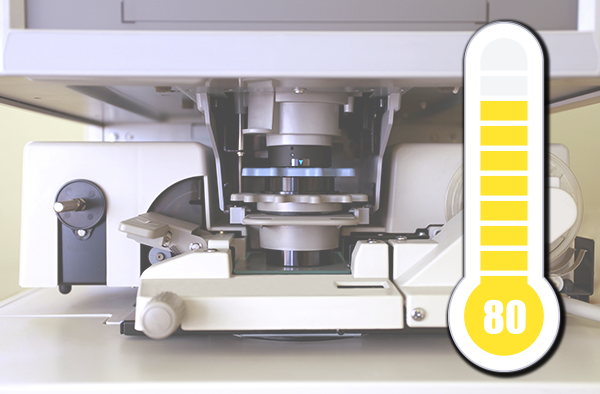 A third FDLP microfiche conversion contract has ended, effective September 30, 2022. Items sent to the contractor for conversion will continue to be distributed until all processing is complete.  Read more on the project page.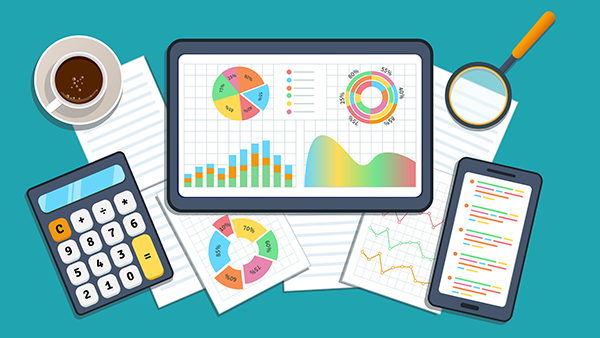 October is National Financial Planning Month. It serves as a great reminder to revisit (or create) your financial plan and take steps to improve your overall financial health. Check out these resources: